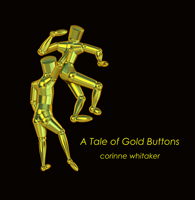 "A Tale of Gold Buttons"
"A Tale of Gold Buttons" is the story of my Mother, Natalie, the first in her generation to go to college, the rebel who installed a dishwasher in a kosher home. Of my Father, Sam, the youngest man ever to pass the Connecticut Bar, and the proud owner of a Duesenberg car. Of their parents, who fled the pogroms in Russia without a dollar in their pockets or a word of English at their command. It is, by extension, a tribute to the courageous women and men everywhere who came to these shores looking for a better life for themselves and their families and who now form the backbone of this great land.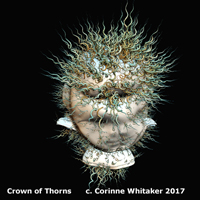 I offer you here an excerpt from the book, just published on Amazon.com.
Gold buttons gold buttons

Those bastions of gluttons

Seduce us reduce us

To vessels of greed.

For some they mean power

While others must cower

Like cat's eyes of malice

Like tumbling young Alice

Whose world falls apart

As she looks for a heart

And only finds venom alone in its palace.

The scourge of corruption

Bleak creeks of pollution

Of minds trapped in savagery, lusting to win.

Tear off those gold buttons

Those glutinous buttons

You'll only find cravenness

Only find cowardice

Only find emptiness

Cowering within.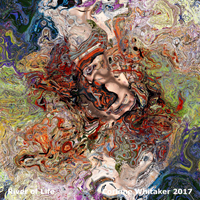 c. Corinne Whitaker 2017